And the saga continues...
We are sharing a little about who we are outside of Flourish. Who is the infamous Marielle? Here we go...
1. I met my best friend in the 10th grade. I know it's cheesy and cliché to say that my husband is my best friend but it is 100% accurate. He's the yin to my yang, the rock to my roll, and the peanut butter to my jelly. He's my biggest cheerleader, my confidant, and he's the one I love sharing my life with. We by no means have a "fairytale" relationship. We fight, drive each other nuts, and make each other plain ol' mad sometimes but at the end of the day, I see him for the blessing that he is to me. I'm so grateful God chose him for me. 
2. Now that I've told you I'm married to my best friend, I guess it also follows that I should tell you that together we have three sons. Jaxton (5), Jude (3), and Asher (1) are the biggest blessings in both our lives. They challenge and grow us daily. They can make me swell with pride and yell in utter frustration all within a matter of minutes. It is hectic. It is wild. And it is absolutely my kind of crazy.  When I say there is never a dull moment. There really isn't. Ever. And most of the time, I'm totally ok with it. 
 Here they are all posed and clean and looking like precious little angels...
And this is them in real time...
3. I'm frugal... well, sort of. Let me clarify by saying that I'm selectively frugal. I totally pick and choose where to drop some dough and where I'd rather not. Case in point... I would rather buy quality clothes or household decor than spend unnecessary money on the electric bill. I know, I know...
But hey... last year I got our electric bill down to $69. I kid you not. The following month it was $71.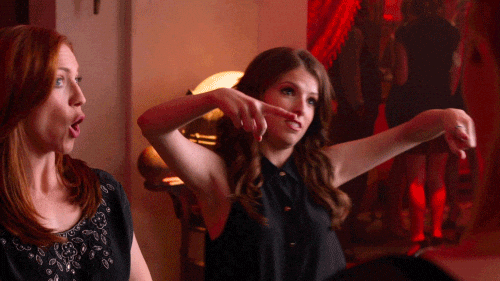 Granted, it was when the weather started to cool but nonetheless, it saved us some extra jingle so I didn't feel quite as bad about splurging on crab legs for dinner. Balance. It's all about the balance. 
4. I'm pretty driven as an individual. The only person I'm ever interested in being in competition with is myself.  Whether it is excelling professionally [I graduated from graduate school at the ripe age of 22 with my Masters of Science in Occupational Therapy], or personally like training for and running in half marathons or deciding to read the Bible cover to cover- I thrive on conquering challenges to refine and grow.  
4. Weird sensory quirk about me... I CAN'T STAND stepping on crumbs or little pieces of dirt in bare or sock feet. We have a pretty strict 'no shoes in the house' rule to cut down on some of the inevitable build-up of such things. Yuckity yuck yuck. I despise that feeling. And yes, due to having two large doggies, three children, and well, actually living in our home, I sweep the floors multiple times daily.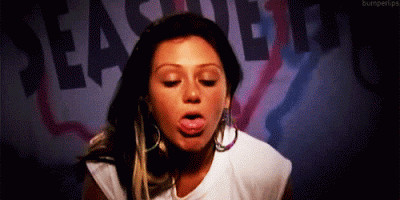 5. Andrew and I feel strongly called to adoption. I don't know if it will be in this season of raising our young biological kiddos, but I'm fairly certain there will be a time of opening our home to others.
6. I've become a bit of a "health nut" in my old(er) age. Never would have thought that... especially if you knew me in my teenage years and early twenties. If the food didn't actually stick to my ribs, it wasn't worth eating. And nothing was EVER too sweet or cheesy (and it's still never too cheesy... I mean, is that even a real thing?!) 
Several years ago I was introduced to this new way of fueling my body that has been revolutionary to me. I love including superfoods in my diet (baobab, anyone?) and taking better care of myself so that I can take better care of everyone else! Do we eat junk food sometimes? Sure. Sometimes I decide that I'll throw caution to the wind (about once or twice a week) and indulge.
Part of that health journey has also included exercise. I really enjoy getting up before the rest of my home comes alive and sneaking out for a run. I've also recently taken up cycling and enjoy riding on back country roads with friends. (Andrew always talked about me being his biker chick but I doubt this is what he had in mind...🤣🤣) And to round it all out, I really like lifting! We have a weight room set up in our home and I sneak down there a couple times a week with some of my boys. 
7. I'm all about quality over quantity... it's something to live by whether it pertains to friendships or household items. I'll choose quality over quantity any day. I like doing everything I do well. No half-assing here😉 So whether it's pouring into a friendship, spending QUALITY time, or doing a house project, I want to do it right and I want to do it well. 
8. I love the feeling I get when I drive a manual vehicle. My car is a cute little 6 speed and I love shifting those gears, especially as I accelerate onto the interstate. It's the little thrills 😀☺️
9. Random fact number 9- Don't judge me, ok? I'm being vulnerable here. I save random voicemails from those I hold dear to me as a weird "just in case" memorial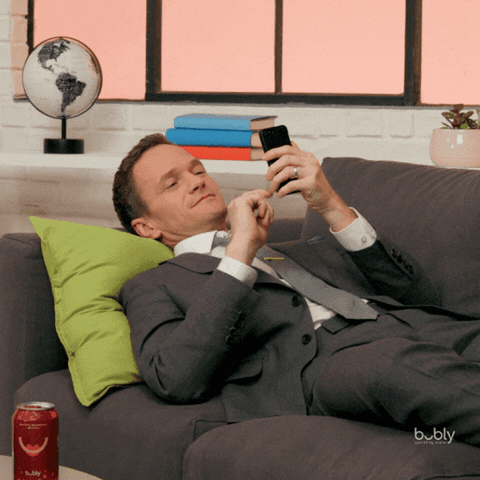 😳😱🤭😬... which reminds me... I need stop thinking so negatively... cue random fact #10.
10. If I could do anything differently in my life, I would be more aware of my attitude and thoughts and choose joy each and every day. I would have started to recognize the negative thoughts a lot sooner and turn them around. Negative thoughts lead to a negative life and I want to live a life of JOY because y'all... I have a heck of a lot to be JOYFUL for. ❤️❤️
So there  it is, my friends... 10 completely random facts about who I am when I'm not serving as your friendly neighborhood doula 
Please reload